We have the experience to assist you in all areas of painting, wall coverings, repairs, handyman work and more. We have painted, remodeled and fixed homes from single family residences, to large family estates, and even participated in office buildings and general sub-contractor repairs. We have experience in dry wall, wall coverings, stucco, finished carpentry, traditional repair. Let Bright Touch Painting make your construction needs a reality without the stress, and aggravation. We are licensed and Bonded and carry all forms of required insurance.
We offer Residential & Commercial Painting services
For a FREE phone consultation, and FREE estimate.
We promise competitive rates, superior customer service and an overall friendly experience.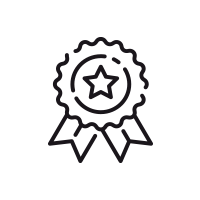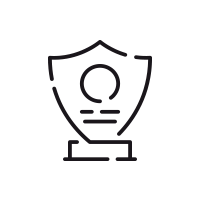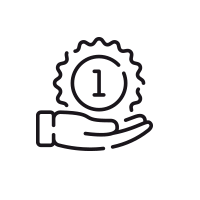 Make your colors come to life. 
Make your colors come to life. 
Colors like you never seen them before